Loving your dog can be a full time job
Do you ever worry about your dog at work? Wondering how they are doing? Watching the clock go by and counting the minutes until you can rescue them?
MydogwalkerSF is here to help.
Whether you work long days, long commutes, or simply long for more exercise for your dog, I am here for you. I am here to relieve that stress of the long days so when you get home, all you need to do is love them and relax.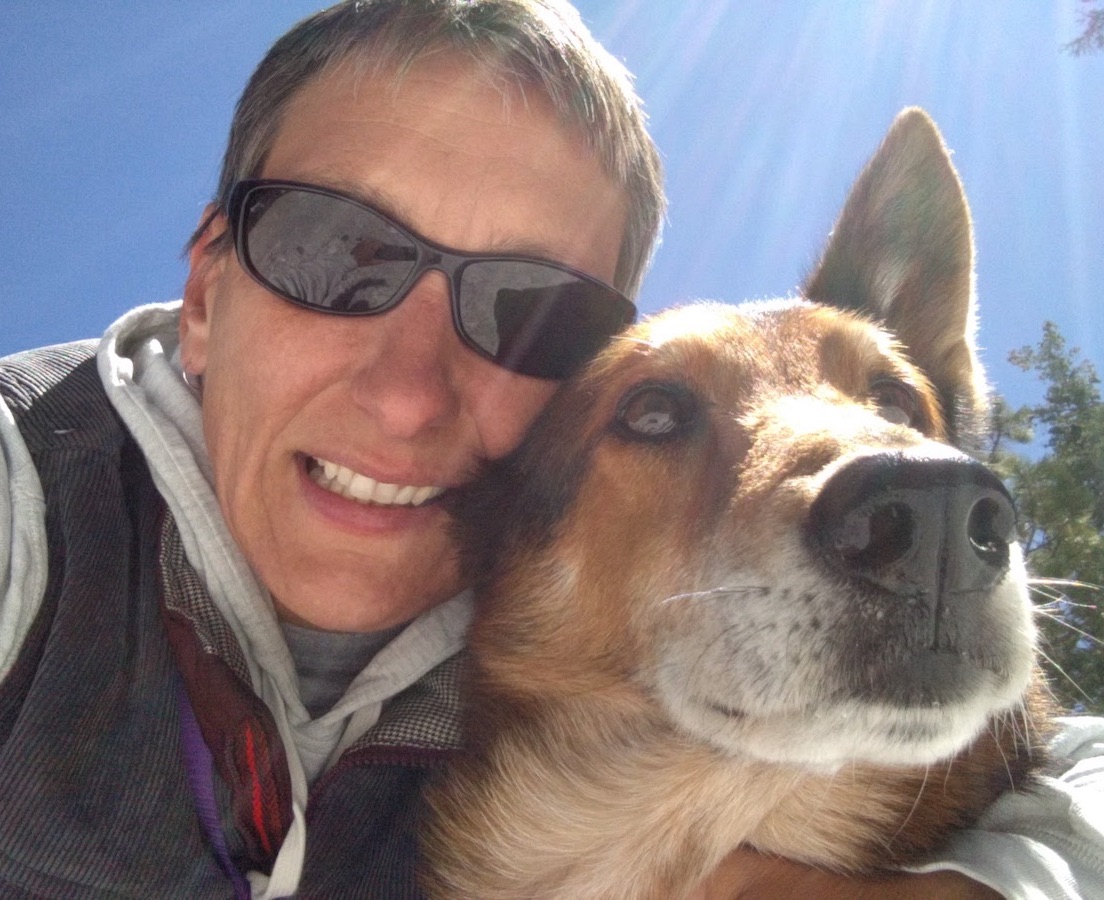 I've had a love for animals since a young age. As a teen, I started volunteering at the local animal shelter and have continued to help out as an adult. Last year I started volunteering at a therapy equestrian center. I am a graduate of Dog Tec Dog Walking Academy, certified in dog CPR and first aid. I also carry full business insurance.
I take pride in watching over other people's dogs. I use only positive reinforcement training methods. In my walk groups, your dog will experience positive play and return home happily exhausted.
$27 / Walk
Want to give your dog some extra exercise 2-3 days a week? This option is very flexible and can fit into your busy schedule.
Part Time
2-3 Days a week, once a day
$25 / Walk
The most popular option, the weekly pass gives you the consistent and reliable peace of mind that your pal will be walked every day, rain or shine.
Full Time
4-5 days a week, once a day
Extra Dog
Add dogs to your package
$20 / extra dog
Have more than one dog? Add extra dogs to your package for $20/dog.
2 Sessions / Day
Do two walks / play groups
$45 / 2 walks
Do you have an extra energetic dog? Want more exercise? Have your dog double up, and go for two walks / play groups per day.